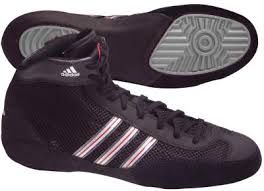 Adidas Combat Speed 3
The Combat Speed was the wrestling shoe for decades and has returned again with updated detailing and newer, highly breathable, technical materials.This classic has been the favorite of many champions.Known for its ultra lightweight and sock like feel, the Combat Speed III will immediately feel match ready.
- Synthetic suede and open mesh for breathable, lightweight durability.
- Internal webbing support adds strength without compromising weight or feel.
- Suede sole with rubber forefront and heel inserts provide exceptional sock like feel.

Featured Products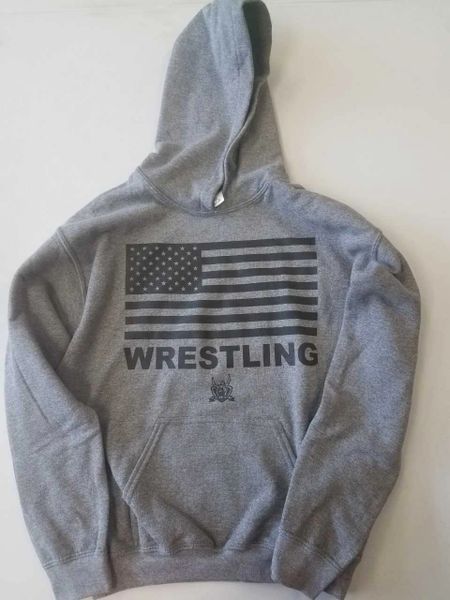 American Flag Hoodie
$40.00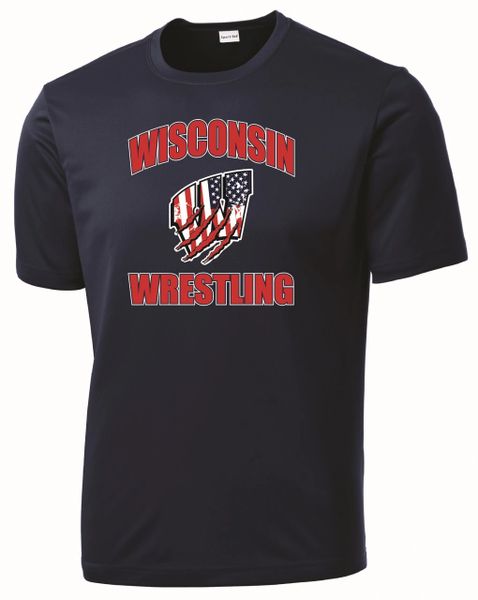 WI Wrestling USA Dri-Fit Tee
$25.00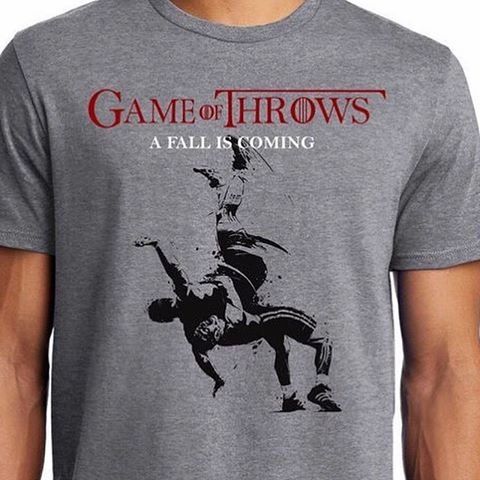 Game of Throws Shirt
$20.00